Marketing & SALES SEMINARS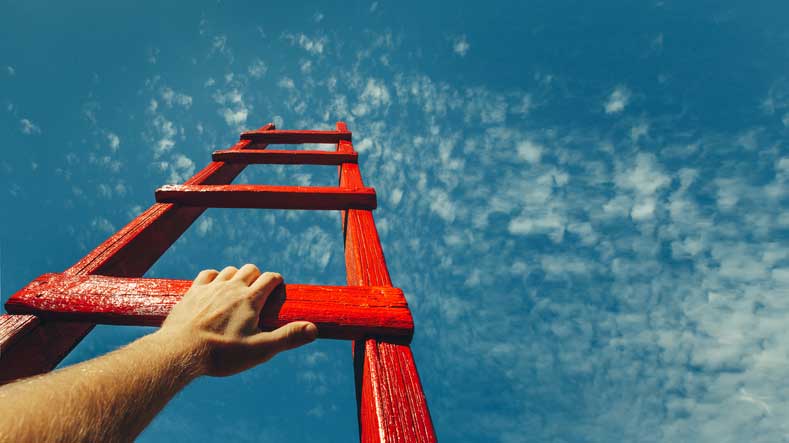 Business development seminars for entrepreneurs, business executives, marketing & advertising executives, salespeople.
September 2022
There is no seminar scheduled for this period.
October 2022
SUBJECT: Why Digital Marketing now?
Date: Tuesday 18 October 2022
Duration: 16:00- 21:00
Venue: Link Building, 13 Kanellopoulou 13, Voulgari
This seminar will also be held online on 19 and 21 October.
Topics:
Trends& changes in consumers' habits

Digital corporate branding

Google ad words
Website DΟs and DON'Ts
Social Media – Facebook, Instagram, Linkedin
E-commerce
Digital Skills
It is targeted at:
– Entrepreneurs
– Business Executives
– Marketing & Advertising Executives, Salespeople
Trainers: Maria Chasekidou, Marketing Manager, Mina Misyrli, Economist –
Business Development Consultant
Participation cost: 30€ per person/ 45€ for 2 persons from the same company.
Participation declaration & information:
Contact person: Matina Polychronidou & Dimitra Giannareli
📞Telephone 2310285861 & 2310320926
📧 seminar@greekaccountant.gr
November 2022
There is no seminar scheduled for this period.