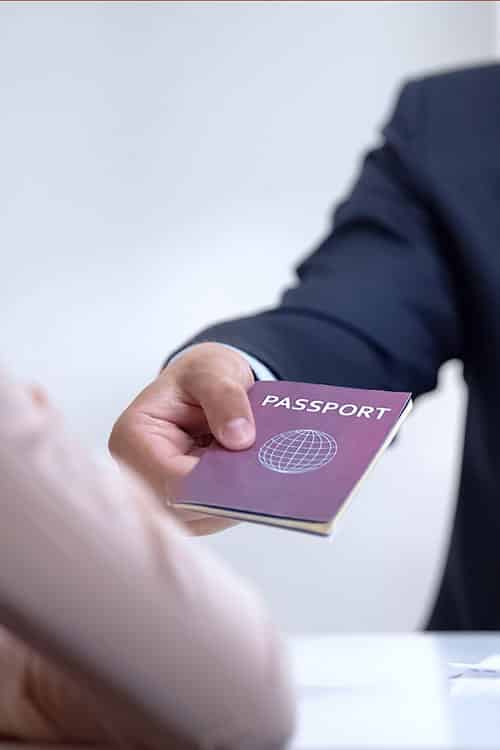 Permit of Residence in Greece
If you're an European Economic Area (EEA) national you can stay and work in Greece without a residence permit. However, if you plan to stay for longer than 90 days, you will have to register and obtain a Certificate of Registration or Residence Certificate (Βεβαίωση Eγγραφής Πολιτών Ευρωπαϊκής Ένωσης / Veveosi Egrafis Politon Evropaikis Enoseis) at the nearest police station or Aliens' Bureau.
The above mentioned Residence Certificate has unlimited validity. You need to present your passport or identity card, four photographs, proof of accommodation (e.g. a rental contract or title deeds), proof you have sufficient income (e.g. bank statements or certificate from the employer) and proof of health insurance cover (EU Health Card – which has replaced Form E-111 and E-121 – or a private health insurance policy).
After five years of continuous residence or the marriage to a Greek national, a Permanent Residence Certificate (Eγγραφο Πιστοποίησης Μόνιμης Διαμονής Πολίτη Ε.Ε / Egrafo Pistopoisis Monimis Diamonis Politi Evropaikis Enoseis) can be applied for.
Residence permits for non-EEA nationals are difficult to obtain unless you're married to a Greek or someone of Greek origin. First you have to obtain a long-stay visa from the Greek embassy or consulate in your country of origin in order to stay for longer than 90 days in the country.
When you arrive in Greece you will have to apply for a residence permit (Άδεια Παραμονής / Adia Paramonis) at the nearest Aliens' Bureau within two months.
Immigration lawyers recommend that you apply as soon as you arrive so that if the permit is delayed you don't have to leave the country because your visa has expired. You need to present your visa, passport plus a copy, two photographs, a certificate of medical insurance, a health certificate from a state hospital (see below), proof of a local address (title deeds or rental contract), your employment contract (if applicable) and proof that you can support yourself financially. All these documents have to be handed in in Greek. The initial residence permit is valid for one year, after which it may be renewed for five to ten years.
In 2013, the Greek government passed a new law which gives non-EU nationals and their family members a residence permit when buying property with a value of €250,000 or more. If the ownership status of the property remains unchanged the residence permit might be renewed for five years. In this case, the period of residence is not relevant. However, this kind of residence permit doesn't necessarily include the right of employment.